The Best City In America Is Actually Right Here In Oklahoma
1. Experts ranked Oklahoma City as one of the best cities to move to in 2015.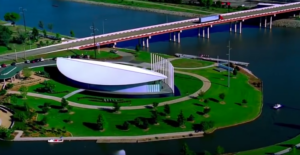 2. USA Today recently released a list of "14 Places in America You Have to Visit in 2016" and Oklahoma City made the list along with the likes of San Diego, Hawaii, Las Vegas and more.
3. The OKC metro is one of the most affordable places to live in America.
4. Oklahoma City ranked No. 8 nationally for new home construction in 2015.
5. From music to art and everything in between, Oklahoma City is rich in culture.
6. They not only have one of the best teams in the NBA, but Thunder fans rank among NBA's best fans in the league.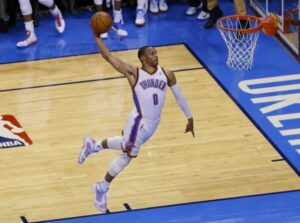 7. The emerging food scene is incredible.
8. The OKC metro was ranked No. 1 for careers for people with military skill sets and No. 9 in entrepreneurship for military veterans.
9. Americans are "thronging to" Oklahoma City.
10. According to Travel+Leisure, OKC metro ranked No. 5 on "America's Friendliest Cities" list.
11. The city is very community oriented, with events and gatherings on a weekly basis.
12. OKC is the No. 1 city worth moving to if you want to launch a business.
13. Oklahoma City is one of the best places to find a job.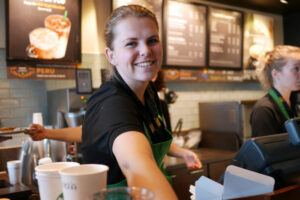 Special Thanks to Ashley for this great article.
Ashley has lived in Oklahoma for 25 years. She is the Oklahoma staff writer for Only In Your State, busy mom of 3, internet entrepreneur, lover of God, family and OU football. She enjoys spending time golfing with her family and traveling to the beach.
Google+