Key Realty and Property Management offers Corporate Short Term Furnished Housing in OKC.
Several different models to choose from. One and two bedroom apartments, Condos and single family homes.
Prices ranging from $1,250 – $4,500 per month. Includes all utilities, wifi and cable.
Key Realty and Property Management provides spacious, modern apartments, condo's and homes – ideal for corporate housing,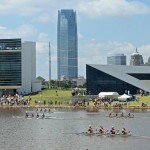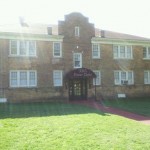 conveniently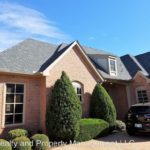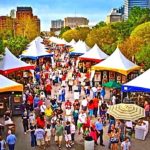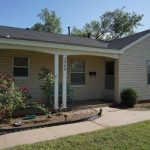 located in several choice neighborhoods through-out Oklahoma City. Within walking distance or a short drive of several major Oklahoma City-based corporate offices and conference centers, Our properties provide far more space and amenities than a hotel room. Whether you need a one-bedroom or multiple-bedroom units, Key Realty and Property Management offers furnished units, exceptional amenities and the comfort of a home-away-from-home, complete with fully equipped kitchens, separate living and sleeping quarters, and some offer access to fitness clubs. With Oklahoma City's premier corporations and entertainment only a few steps away.
Your destination is just outside the front door.
The corporate housing package includes:
Furniture
Bedding & Linens
Housewares
Towels
Utilities
Cable modem and wifi
Extended basic TV package with upgrades available
Key Realty and Property Management
426 NW 5th Street #150
Oklahoma City, OK 73102
405-605-6445 or text to 405-409-7779
tom@keyrealtyokc.com
Google+