Neutral colors make the best palette
Who knew? Ellen DeGeneres isn't just an affable talk-show host and beloved comedian. She's also an extremely prolific home designer and house flipper, as shown in her new book, "Home." See more tips for Oklahoma City Real Estate for Sale.
"I wanted to be an interior designer when I was 13," DeGeneres admits in her book—which explains why, over the past 25 years, she has bought and renovated nearly a dozen homes. Each home was an adventure and an education, she recalls. Below, from her book, are a few lessons she's learned, as well as gorgeous photos of her interiors that illustrate her points.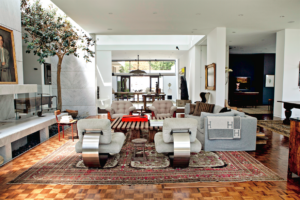 Neutral colors make the best palette
"I like neutral colors with stronger colors in art, pillows, or a nice throw. Big color statements on walls or furniture can be fun, but limit the possibility of changes."
Get a chalkboard in your kitchen
"Chalkboards make a great, fun statement in a home. You can draw on them or use them practically to make lists or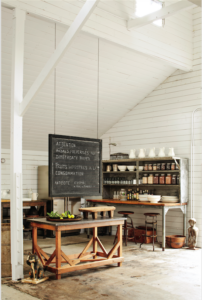 write notes. You can write something like, 'Remember to put away your shoes,' just as a random, not-specific-to-my-life example."
 Less is more
"When finishing a room, I find it's often useful to take one thing away. I always want to make sure it doesn't look overdone or fussy."
Go vintage
"Vintage fabrics can help personalize your home. They can be used for throw pillows, upholstery on a headboard—even a dog bed."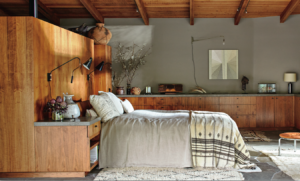 Let there be light—lots of it
"Every room needs more than one light source. Lighting can be harsh or insufficient if you just rely on ceiling lighting. I like soft, even lighting, and I think floor and table lamps are essential to creating the right mood."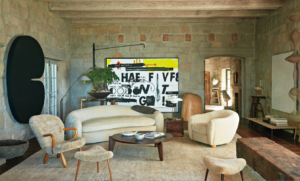 Excerpted from the book "Home" by Ellen DeGeneres. Copyright (c) 2015 by Crazy Monkey, Inc.
Special thanks to #Realtor.com
Google+