Oklahoma City Investment Property Just Sold
Karyn Seabrooke, with Key Realty and Property Management,  just SOLD a Multi-Unit portfolio here in Oklahoma City located in the Plaza District.
Property consisted of 3 buildings, total 32 units. Selling price was $1,500,000 for the group.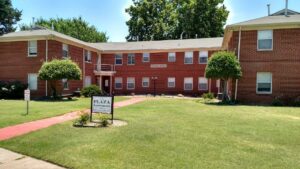 The buyers are from San Diego and they also hired Karyn and her Management Team to manage the portfolio for them.
If you are thinking of purchasing Income Properties in the OKC metro area, give Karyn a call.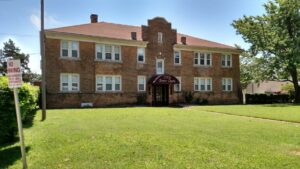 Karyn has personally owned and managed some 2,000 units over the past 17 years in the Oklahoma City Real Estate Market. From new construction to managing "renovation projects" Karyn and her staff can handle all aspects of your purchase through to managing your investment.
Whether you are new to the Real Estate Investment Circle or a Seasoned Investor with an established portfolio OKC Investment Property, let Karyn help you with your Real Estate Investments.