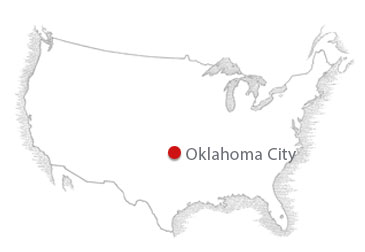 Our mission is to assist local and out of state Buyers and Sellers with their real estate acquisitions and sales. With our experience in the industry we are able to offer our knowledge and expertise to provide a wide array of services to our clients, including the purchase, sale, and market analysis of any property you may desire residential and multi-unit, apartment properties.
Oklahoma City Real Estate for Sale
It is through our vast experience that we are able to assist our clients in their real estate growth. We look forward to the opportunity to assist you!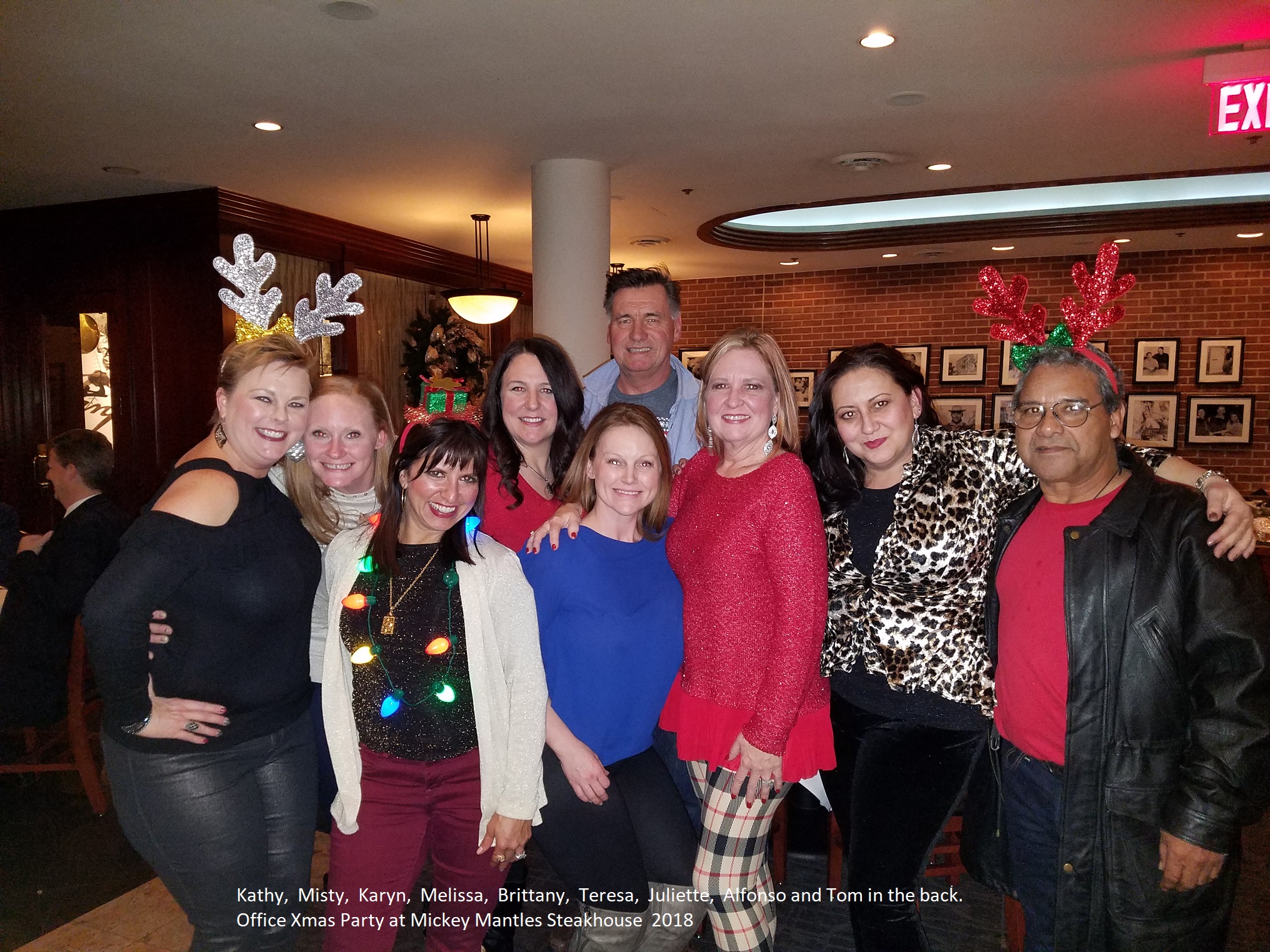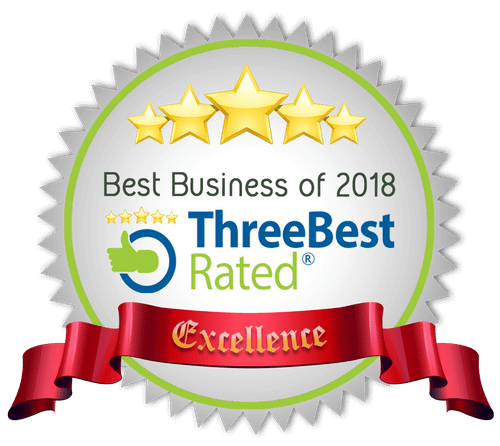 Google+